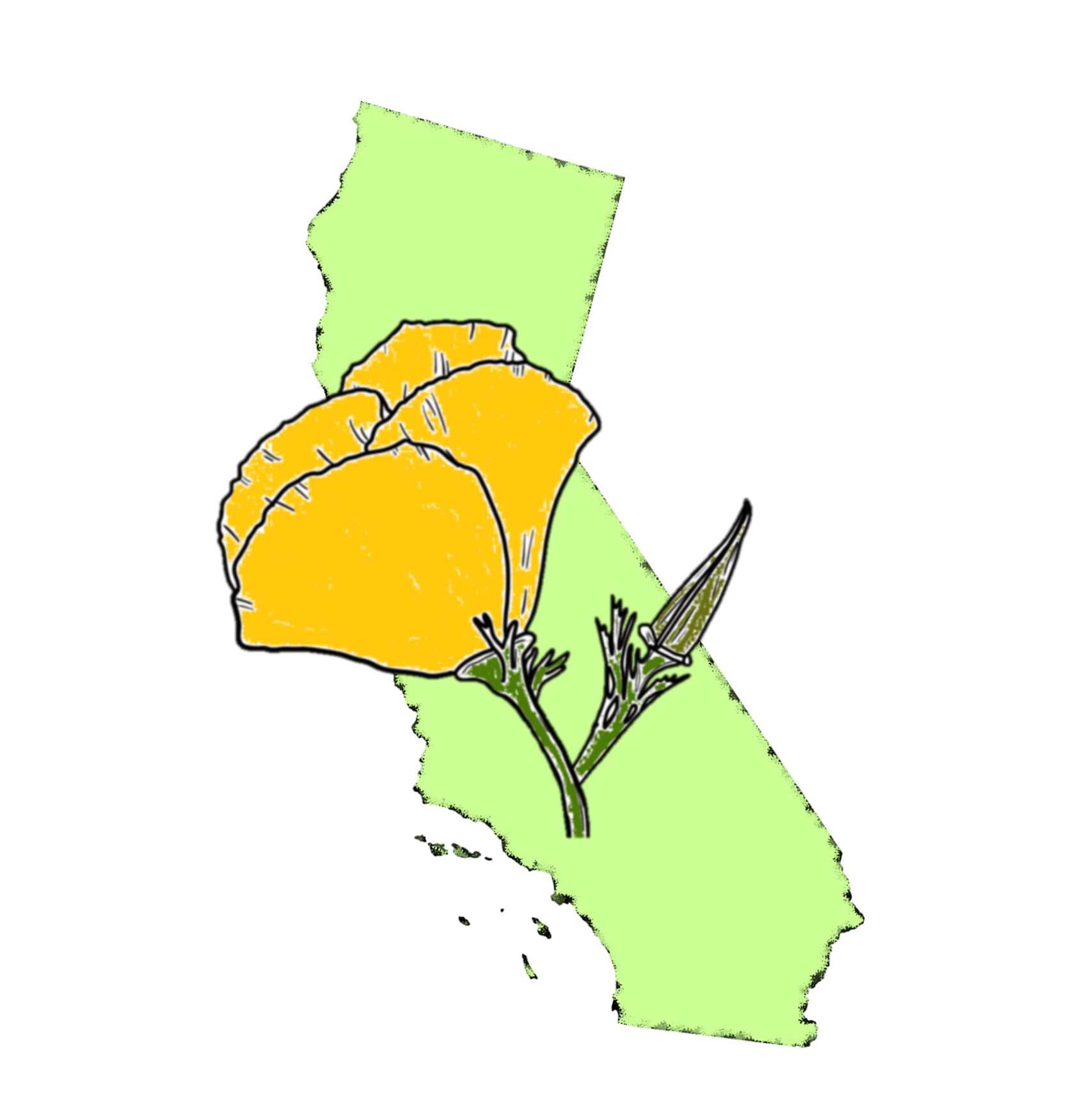 Contact
Partners
iDigBio
Funding Source
National Science Foundation. Any opinions, findings, and conclusions or recommendations expressed in this material are those of the author(s) and do not necessarily reflect the views of the National Science Foundation.
Description
Capturing California's flowers: Using digital images to investigate ​phenological change in a biodiversity hotspot​
The California Phenology Thematic Collections Network (CAP TCN) is a collaborative project funded by the National Science Foundation through the Advancing Digitization of Biodiversity Collections (ADBC) program. The project brings together 22 California universities, research stations, natural history collections, and botanical gardens to capture images and data of nearly 1 million herbarium specimens--collections of dried and pressed plants. This project uniquely aims to capture phenological data: information about the timing of, e.g., flowering or fruiting.

Geographic Scope
California, Western US
Taxonomic Scope
Angiosperms
Language Skills Required
English
Activities
digitization, imaging, phenology